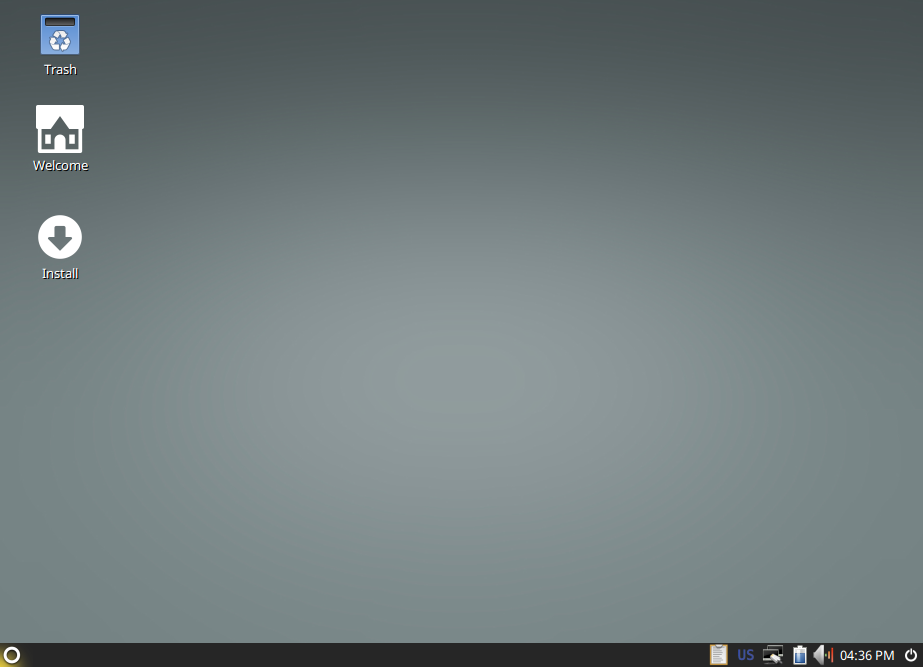 illume OS is a Debian-based Linux distribution designed for general purpose use (not entirely recommended for daily use). It's very much standard Debian with several performance tweaks; a desktop environment consisting of IceWM and components from GNOME, LXDE and Xfce; and the basic apps.
You could use it on personal desktops, notebooks, ultrabooks, netbooks, you name it. It's designed to take advantage of these platforms' resources. It comes bundled with an awesome set of apps which provide a near-complete out-of-the-box experience upon installation.
TL;DR - illume OS is a crêpe. Debian is the pancake. Everything else is the ice cream and maple syrup. Yummy.

CONNECT
illume OS is bundled with a stable and fast browser, Iceweasel. It's compatible with Adobe Flash, JavaScript and HTML5. It allows you to browse in private mode and it comes with AdBlock to hide annoying ads. Sylpheed is the default mail client in illume OS. With built-in junk mail filtering that learns automatically how to differentiate junk mail and normal mail support for protocols like POP3, IMAP4, SMTP, NNTP and IPv6.

PLAY
DeaDBeeF is the default audio player & music library organiser. It lets you sort out your albums, create playlists, rip CDs, find artist information and to even discover artists you may like. Parole is (as the name says) a media player. It supports audio, video, CD and DVD playback and numerous media formats. Sound Converter lets you convert audio files to formats supported by DeaDBeef, Parole or your devices.
Adobe Flash is bundled with illume OS to give you a complete web experience, as well as hundreds of media codecs to ensure that you could enjoy your movies & music without facing any issues with having to manually install media codecs. Numerous cloud productivity apps rely on Flash and HTML5 support which Iceweasel supports and even runs your cloud apps without forcing the system to use excessive amounts of system resources.

WORK
LibreOffice and the Java Runtime Environment are included to give an out of the box productivity solution. With apps like Writer, Impress, and Calc, you could easily get on with your work, or open and save Microsoft Office documents.

SECURITY
illume OS comes with a firewall daemon that's enabled by default, so it keeps you protected from the minute you install illume OS onto your hard disk. It's easy to configure and it's extremely lightweight. illume OS also comes with ClamAV, a great antivirus app which allows you to scan your files and folders for viruses. Fail2Ban and PortSentry are also bundled and help prevent attacks and portscanning.
One of illume OS's other goals is work out-of-the-box on hundreds of devices. This could be done by bundling dozens of drivers. These drivers allow illume OS to be used on hundreds of devices and computers (as long as they're using x86 or x86-64 CPU architectures) without a problem (though ATI Graphic Cards are not supported). illume OS could run on both old & new hardware and it could run on 512MB of RAM.